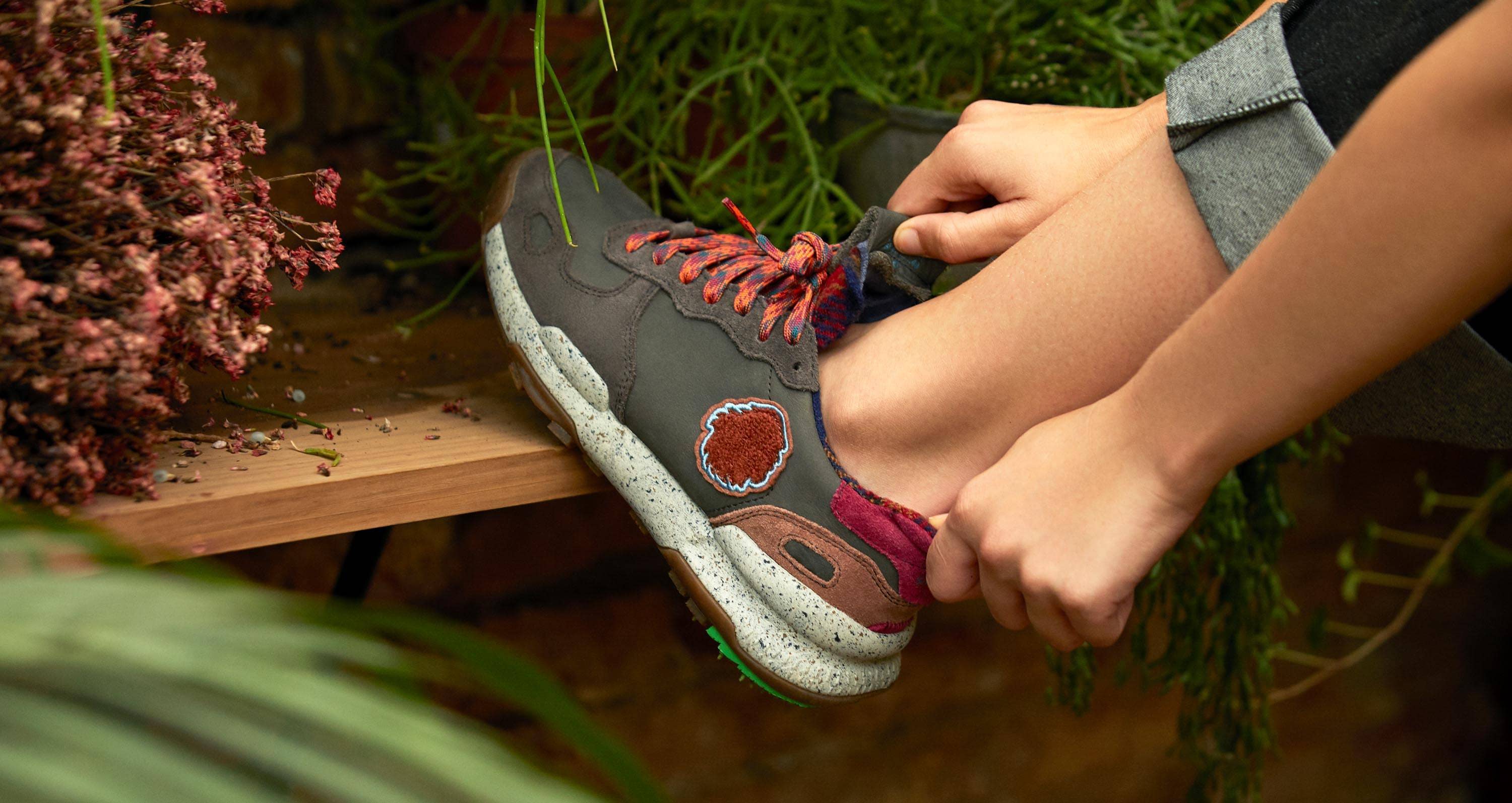 Looking to return or exchange?
We want you to be happy, so we make it easy. Just have your order number in hand. You'll find it in the email you received when you placed your order at Satorisan. Here we go!
Need more information?
You have 30 days to request a return.
Returns are free of charge.
Please note that the products must be returned in perfect condition, keeping their package and all their accesories.
If you wish to make an exchange for any reason, you must first make a return and then make a new purchase.
You can check all the details here. If you prefer to contact us:
Send us an email: hello@satorisan.com
Call us: +34 961 105 022
Monday - Friday: 9:00 AM - 6:00 PM CEST