Our Fall / Winter Collection reflects the season's optimism.
---
---
" Very comfortable shoes, they keep the feet warm and comfy. Very recommended! "
" These shoes are so cool! They have felt like my "old favourites" from the minute I put them on "
" Super comfortable shoes,
never want to take them off "
" Beautiful shoes! Love them! Like walking on air "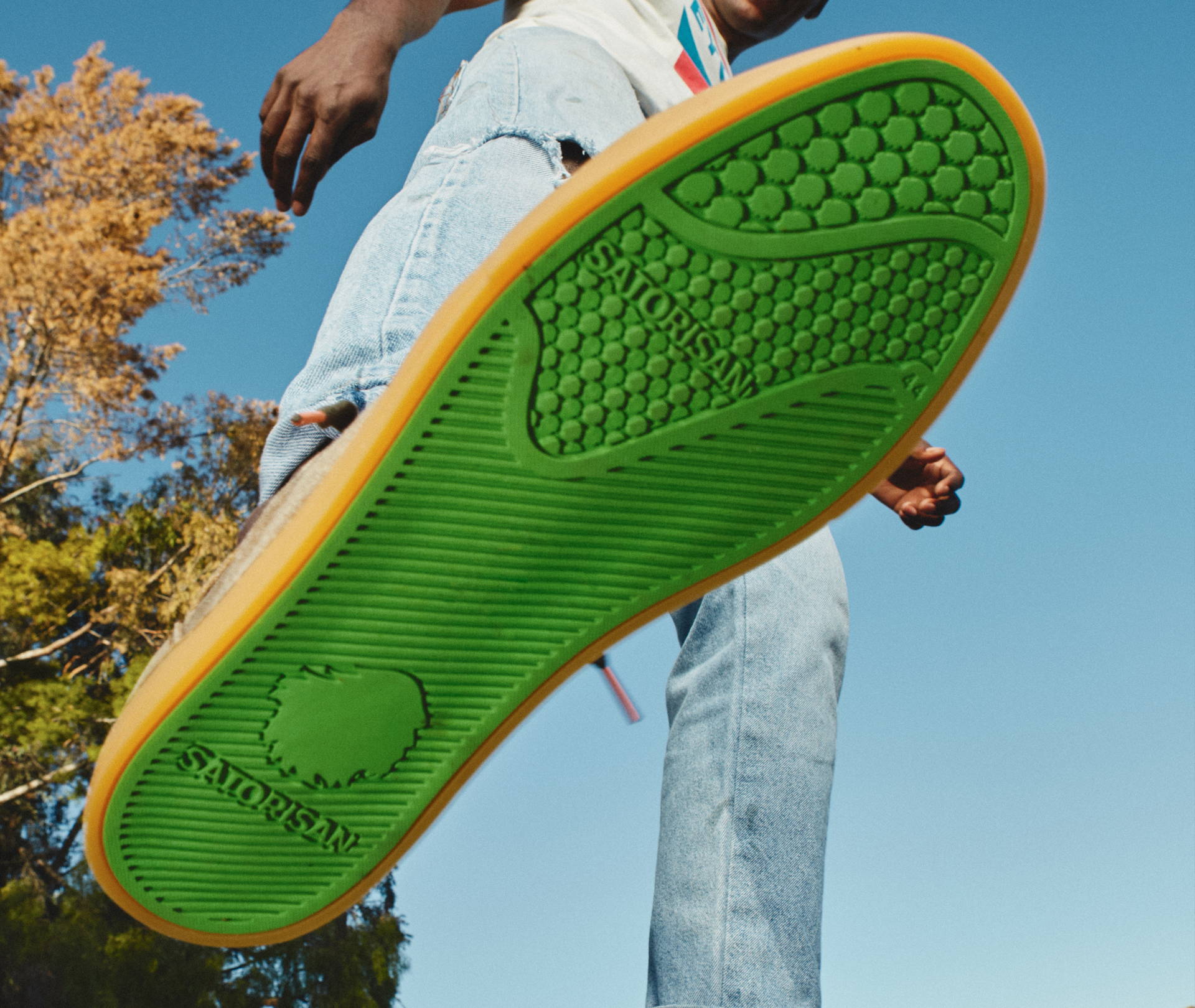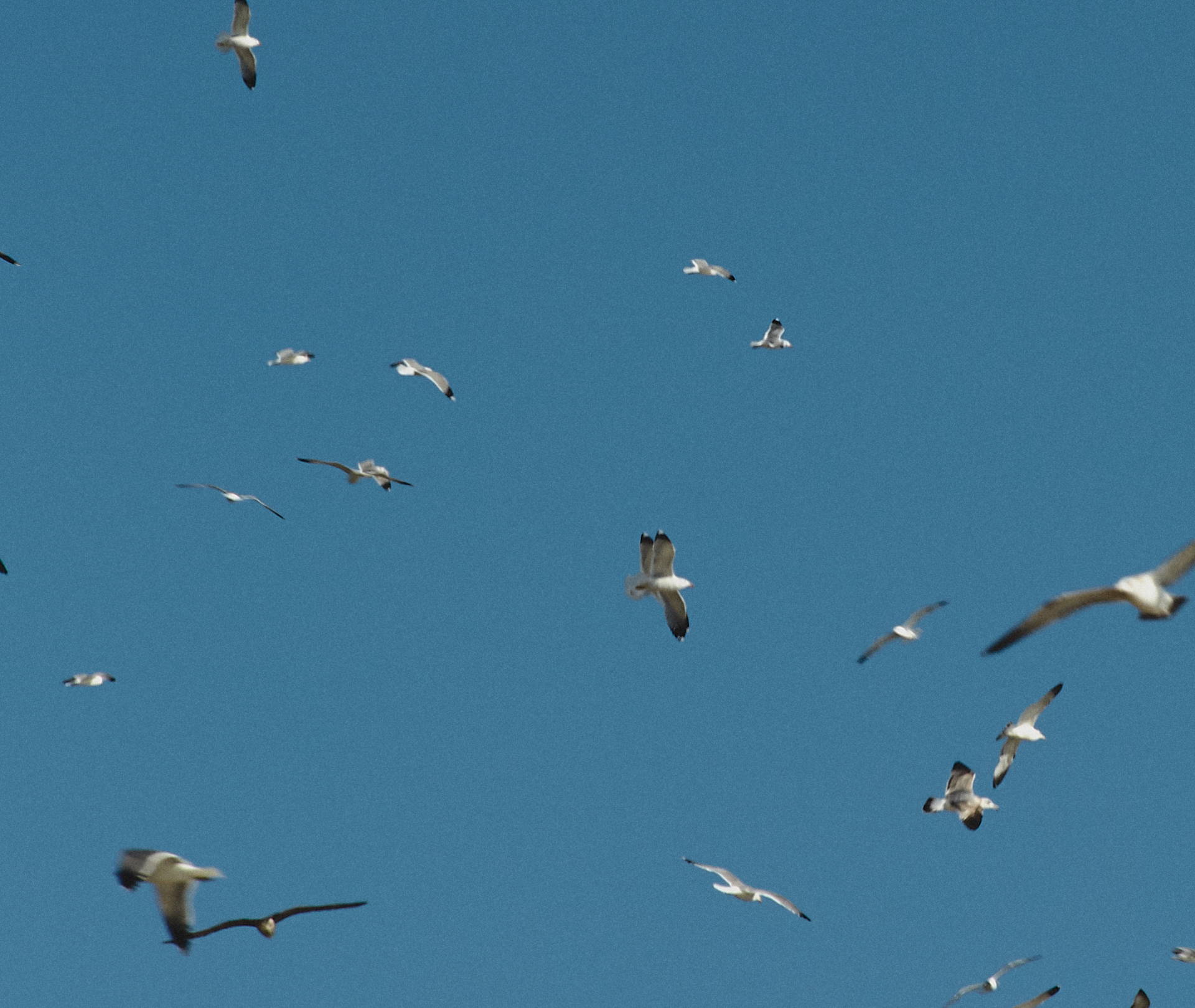 Our name Satorisan is inspired by the mythical creature from ancient Japan, known as the Satori.
Legend says the Satori meets people on their journey through life, helping them discover their inner spirit and find their true self. We believe in helping people find their way. That's why we create products that inspire people to live from the heart.
With the Taoist philosophy and the Mediterranean lifestyle at the front of our minds, we create products with authenticity — so everyone can live simply, slowly and in harmony with nature.

Excellence is an inherent part of what we do. Every element is selected and crafted with care to make sure our products are beautiful, durable and planet friendly.

We use innovation and research to develop practical, easy-to-wear products. This means people can travel in comfort and style, wherever they're headed.

Our products are made with soul and inspired by the imperfect beauty of nature. Our worn look and feel wears naturally over time, telling the unique story of every person who wears them.

We want to inspire people to live from the heart. We aim to strike a balance between quality and affordability so our message can reach as many people as possible.